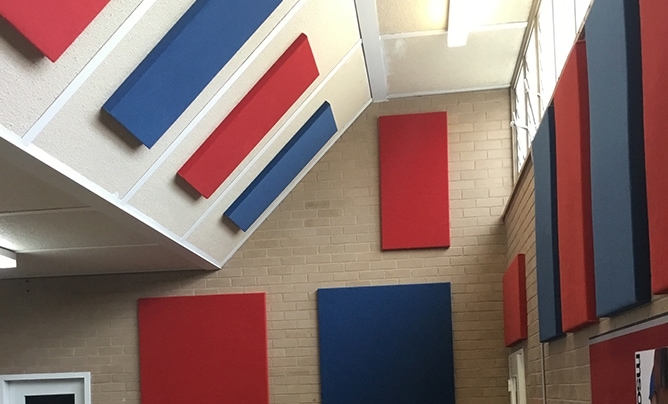 In 1976 we saw the start of Flock Finishers, in which we have been able to sustain within our family from generation to generation.
We are a local Australian business providing quality suede and velvet type finishing known as Flock Coating to the commercial, industrial and domestic industries. Providing this specialised process to any shape, size and colour for protection, beautification and insulation.
In 2019, we now provide to over 30 different industries all around Australia, providing high quality finishers on products such as jewellery draws, acoustic panelling, lighting surrounds, display packaging, automotive products and flocked printing of diaries, books, magazine covers, corporate invitations and many more items. We have worked with a wide variety of clients and industries, ranging from automotive, packaging, display and acoustic sectors. We also provide into the domestic lines, such as personal one-off products such as furniture, feature walls and arts & crafts.
At Flock Finishers there are no limits on what can be flock coated! Call us for a free consultation today! getflocked!